Used EV Service & Parts near Orange County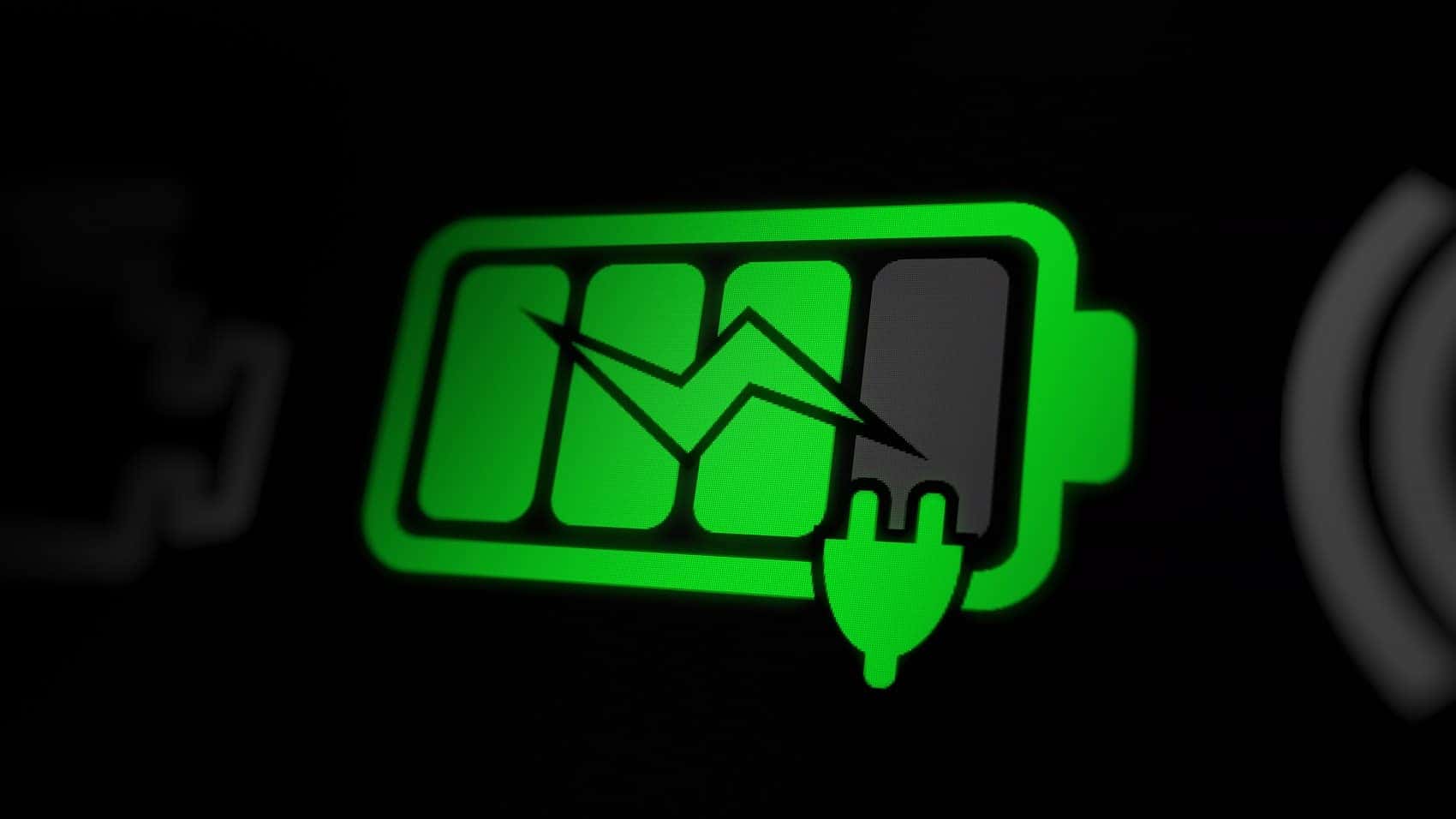 There's nothing better than taking on the streets of Orange County, CA, behind the wheel of an electric car. It allows you to take in the sights with a clean vehicle that offers efficient and energetic performance. However, should an issue arise, you can easily find used EV service and parts near Orange County, CA!
At Norm Reeves Superstore, we're here to help electric car drivers maintain their vehicle and keep it running for the miles to come!
---
Common EV Service Issues
The most common issues that stem from EV models usually involve the battery. It's vital to the performance and sustainability of your vehicle, so having it checked regularly is of paramount importance. The most common EV battery issues come from overcharging, so when you drive regularly, you'll want to charge it only up to 80%. If you plan on taking longer treks, fully charging the battery and driving it to near-empty is the best way to get the most out of your electric driving.
The motor is also vital, as it's the main component aside from the battery that's responsible for your vehicle gaining momentum and allowing you to get to your destination. The motor is designed to last you between 15 to 20 years, and following through on inspections and repairs helps you get the most out of it.
There are, of course, basic services and maintenance that your vehicle will need. This includes the braking system, alignment, tires, and more.
---
Finding Your EV Parts near Orange County CA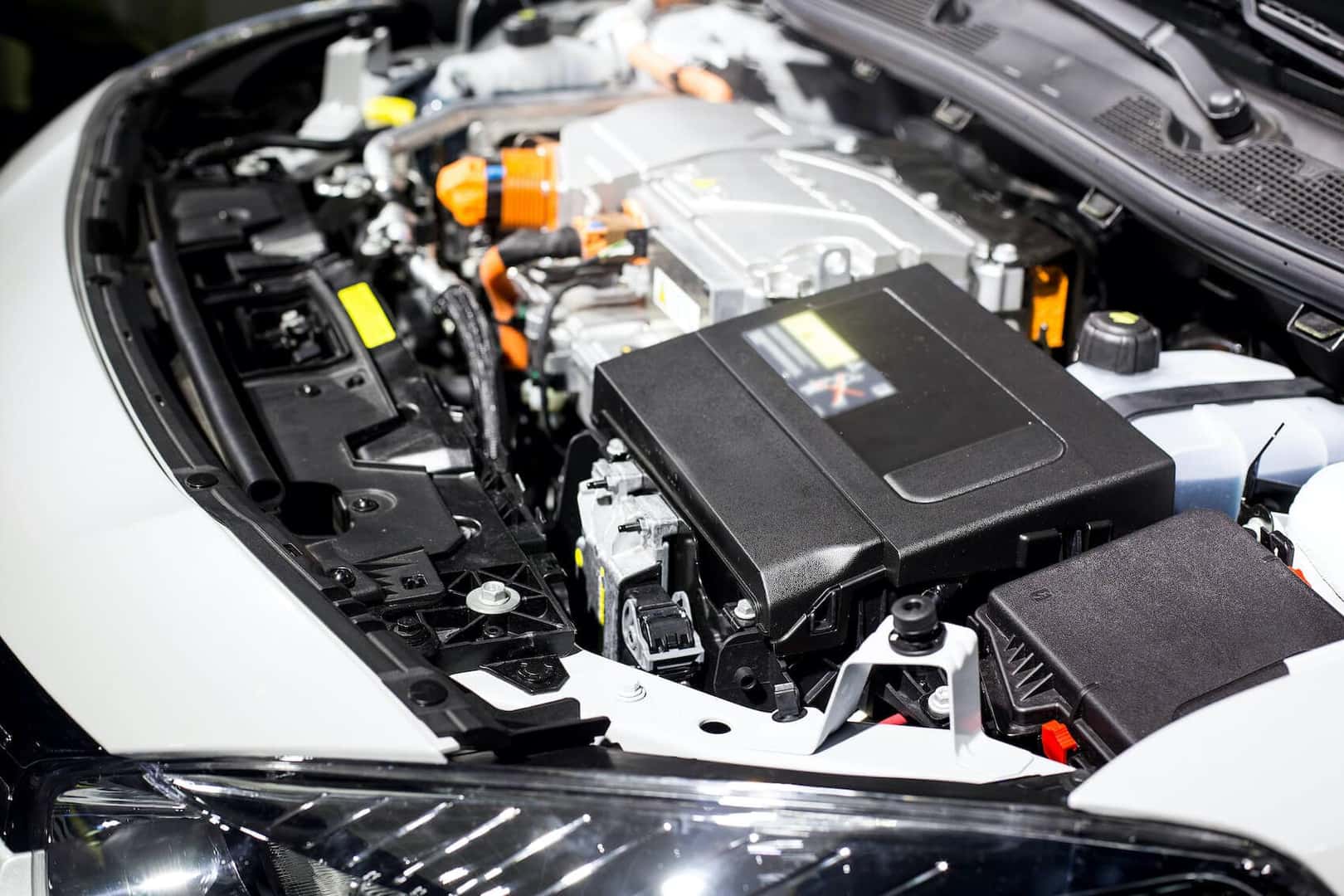 Over the course of your EV ownership, there are several parts and components of your vehicle that will need to be replaced, simply from wear and tear. When the time comes to replace these parts, you can look to our parts departments! Simply browse for the part or order it through us. We'll notify you when it arrives!
We have plenty of parts, like:
Belts
Plugs
Filters
Wiper Blades
And more!
Using OEM parts for your vehicle yields the best results. These parts are designed specifically for your make, model, and trim. Not only will they be the perfect fit, but they're also made from high-quality materials and are guaranteed to last.
---
Schedule Used EV Service or Order Parts near Orange County CA
Now that you know a little more about the common issues with EV vehicles that require service, and how easy it is to order OEM parts, you're ready and prepared for any issue that can occur that requires service and replacement parts.
If you notice any issue, or you know that there's a part that's due to be changed, you can easily contact us at Norm Reeves Superstore! We can provide the service you need, help you find the right part, and even install it on-site so you can take on the roads of Orange County, California!
---