Used EV Service & Parts near San Diego

There's nothing better than taking on the streets of San Diego, CA, behind the wheel of an electric vehicle—keeping one of America's cleanest cities clean. Of course, if there are issues under the hood, or you're in need of parts, you can easily get used EV service and parts near San Diego, CA!
At Norm Reeves Superstore, our dealerships are here to help you get the most out of your EV car with the service and parts that you need to keep the adventures coming!
---
Getting EV Service
Like standard vehicles, various maintenance issues can pop up with your electric car. Because of regenerative braking, there's much less wear on the brake pads than in traditional cars. However, your EV brake pads will incur wear over time and need to be replaced.
The most common issues with your EV revolve around the battery. While it's important to charge your vehicle regularly when you're using your vehicle daily, over-charging can be an issue. If it's for daily use, it's recommended that you charge your battery up to 80%. However, if you plan on taking on a long road trip, you'll want to fully charge it and run it until the battery is almost out.
There are a few common issues that can occur with your EV just like standard cars. You'll want to keep up with tire maintenance and have your tread inspected on a regular basis. You'll also need to have the electric motor inspected regularly to ensure that you're getting the most out of its 15- to 20-year life expectancy.
---
Finding the Right EV Parts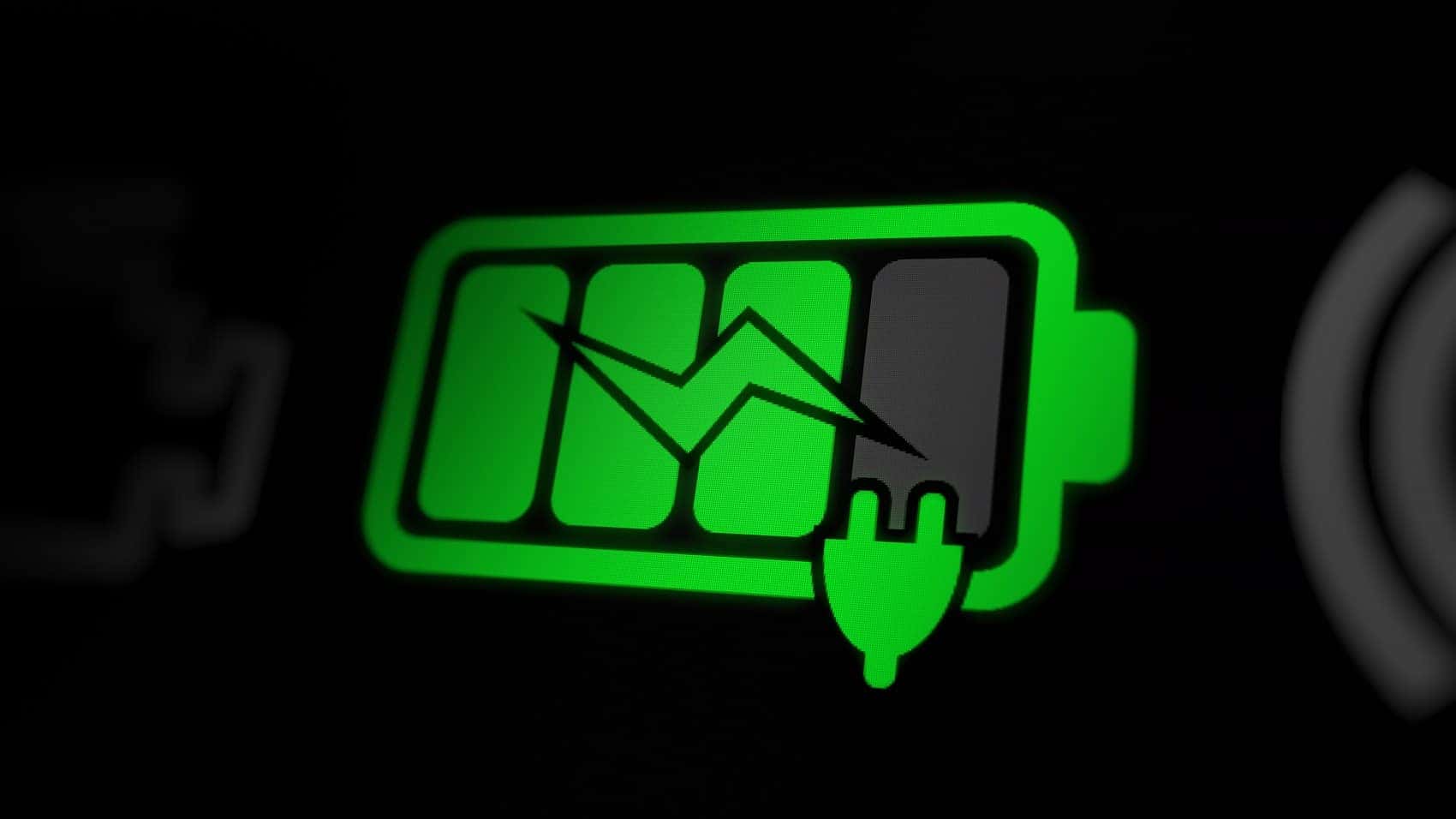 There are several components to your electric car that you'll need to have replaced over the course of ownership. Most commonly, air filters will need to be replaced on a regular basis. You'll also need to have your brake pads replaced once they've fully worn.
The parts available at our dealerships have been specifically designed for your vehicle, meaning that they'll be a perfect fit. While aftermarket parts can get the job done, the OEM (original equipment manufacturer) parts that we use are the same exact ones that were installed in your car on the assembly line–so they'll be a perfect fit, every time.
---
Schedule Your EV Service or Order Parts near San Diego CA
If you're in the market for used EV service or parts near San Diego, CA, you won't have to travel far. Our team is here to assist you with your electric vehicle service. They're specially trained on electric vehicles, and using the latest diagnostic technology, they'll be able to detect the issue at hand and provide your vehicle with the service it needs.
When the time comes to order parts, simply order them through our parts department. We'll check the inventory and order the part if necessary, and we'll notify you when it arrives at our dealership.
Are you in need of used EV service or parts near San Diego, California? Contact us at Norm Reeves Superstore today!
---