Used EV Service & Parts near Vista CA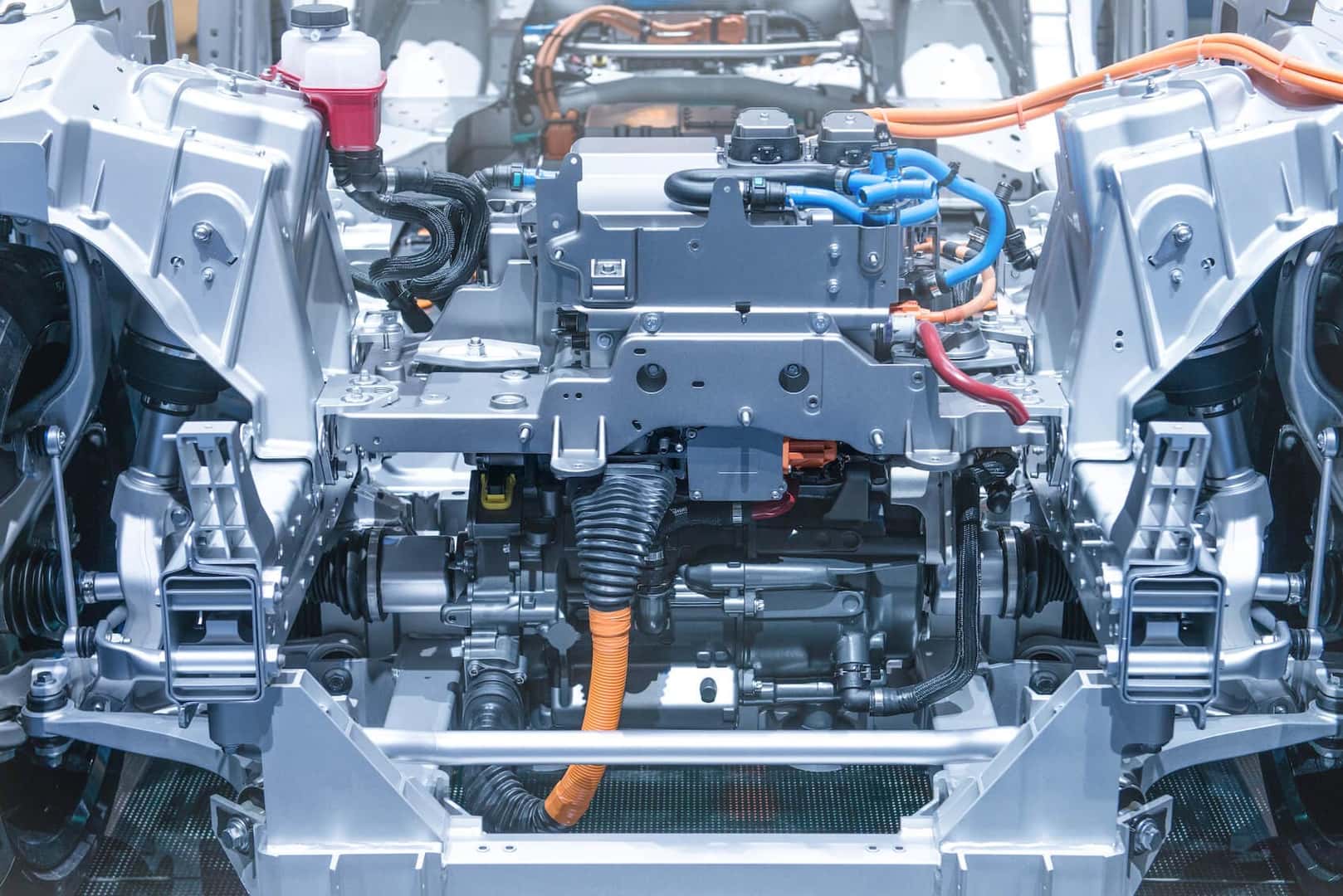 Having an electric vehicle to take on the roads of Vista, CA, can be a great experience. Your clean vehicle can allow you to explore the roads without having to stop at a gas station, and you can take comfort in that you're doing your part to lower emissions and keep the local environment clean. But in order to keep your vehicle performing at its best, you'll need to keep up with used EV service and parts near Vista, CA!
At Norm Reeves Superstore, we're here to help you get the most out of your electric vehicle for when you're in need of replacement parts or service!
---
Common EV Maintenance Issues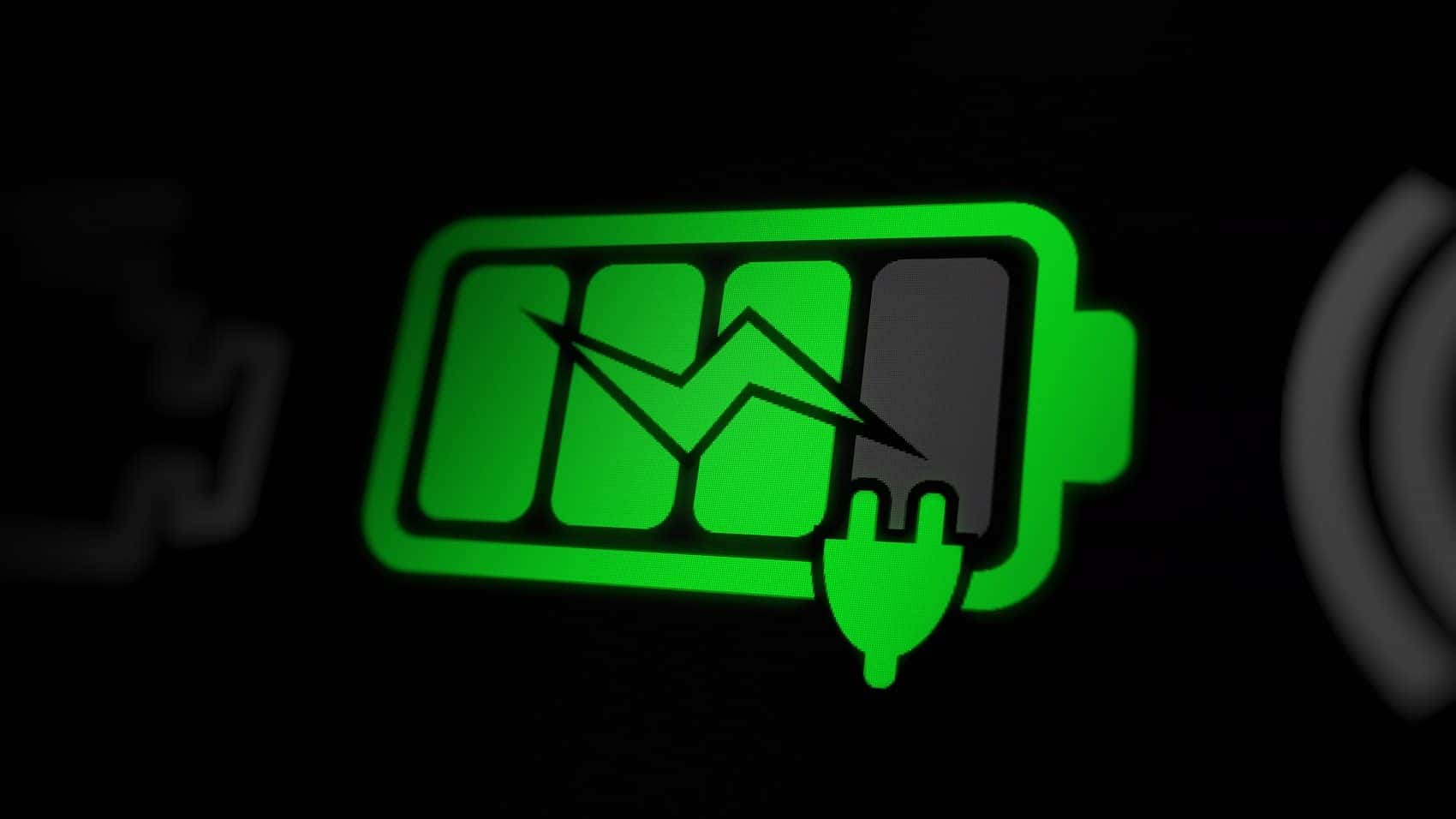 Keeping up with service and maintenance is always the best way to keep your vehicle performing at its best. However, EVs are different from gas-powered vehicles, so they have their own areas of focus for when it's time to schedule your service.
Since the battery is vital to the performance of your EV, you'll want to follow up on inspections and service. This includes voltage checks, age and condition inspections, and more. There are also basic services like checking the tires. You'll want to check the tread and ensure that your tires are in great condition to take on the road.
Of course, an EV-specific service is inspecting the electric motor, which is responsible for your vehicle gaining momentum and helping you navigate the roads of Vista, CA. Most EV electric motors are capable of lasting up to 15 to 20 years, so ensuring that they're in good condition will help you stay out on the road for years to come.
---
Finding Parts for Your EV
Like most vehicles, there are several parts that you'll need to replace over the course of your ownership. There's no better place to get the parts that you need than at our parts departments. These OEM parts have been specifically designed for your vehicle, so they'll be a perfect fit. These parts can include filters, belts, plugs, and more! Simply order these OEM parts from us and we'll notify you when they arrive!
---
Get Started on Scheduling EV Service or Order Parts near Vista CA Today
At Norm Reeves Superstore, we hope that this guide helped you get a sense of the importance of keeping up with service on your electric vehicle. You're also familiar with how to order parts from us to install on your vehicle, either by yourself, or having one of our techs do it!
If you're in need of EV service or you need to order parts, you can easily get started by contacting us! We'll make sure that your electric car has everything it needs to take on the roads of Vista, California, and the surrounding areas!
---