---
When you explore your options for a new vehicle, you may be wondering what you can do with your existing vehicle. Here at Norm Reeves Superstore, we have a solution for you. You can trade in your existing vehicle and get a value in return.
What kind of value can you get? You can find out when you value your trade near Irvine, CA, and use the resources we are providing to get you what you deserve for your ride. Continue reading to learn more about how we do this and can help you.
---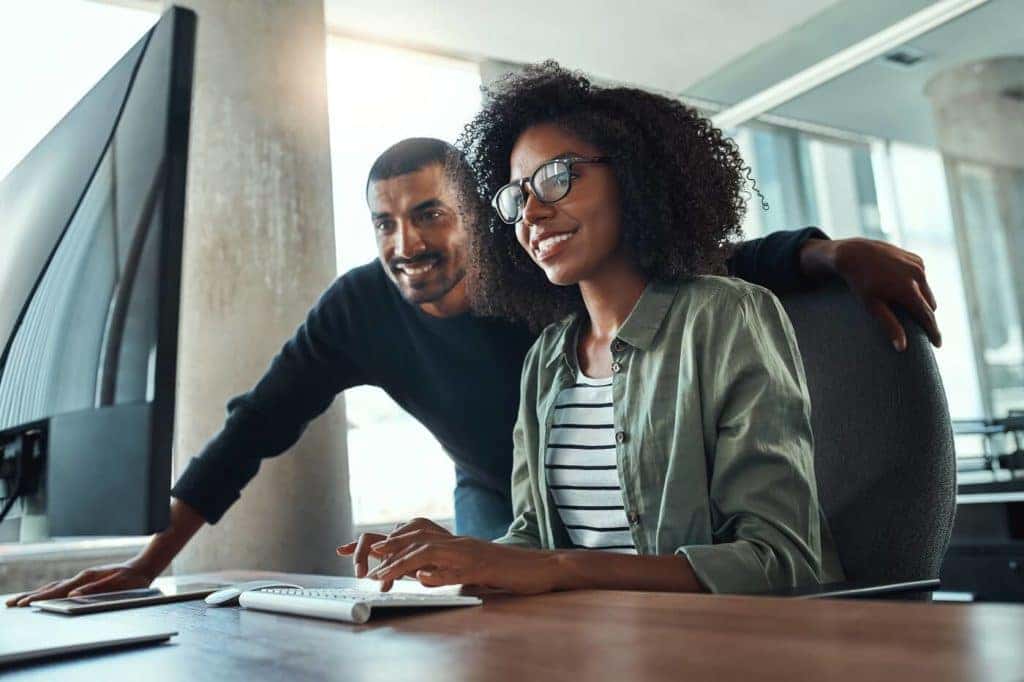 Use the Value My Trade Tool
The first step to getting a value for your vehicle is making the decision to trade it in. When you decide this is the step you want to take, you may be wondering what you can get in return.
Our Value My Trade tool available on our website can help give you guidance. This tool takes information like age of the vehicle, mileage, and condition and determines what the vehicle may be worth. Using this as a guideline, you can then bring your vehicle to our dealership to have a final assessment completed and get the value the dealership will give you. This can then be applied to your new purchase.
---
Tips for Getting More Value
If you are considering a trade-in, you want to maximize the value you get in return for your vehicle. To do this, there are a few things you can do to prepare.
You want to make sure your vehicle is in the best condition possible. This means analyzing the physical and cosmetic condition of the vehicle. If there are noticeable blemishes, scratches, or dents in the vehicle, have them repaired. Clean the interior and make the inside of the vehicle as presentable as possible.
You can also take care of any service that is needed to maximize the value. A fresh oil change or having parts that need fixing replaced can help you get more value because the vehicle will already be in quality condition.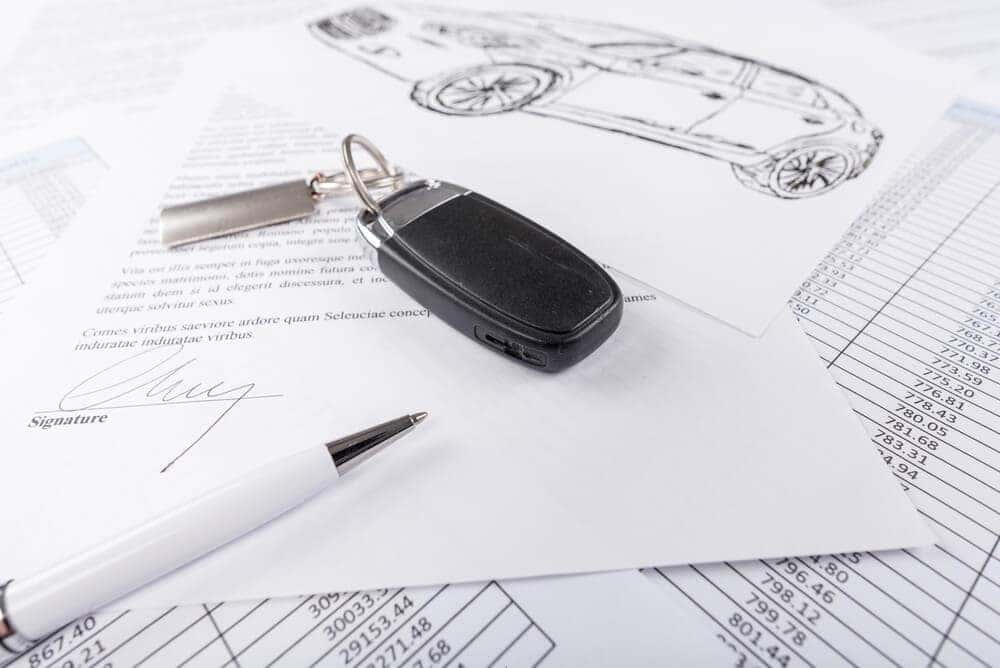 ---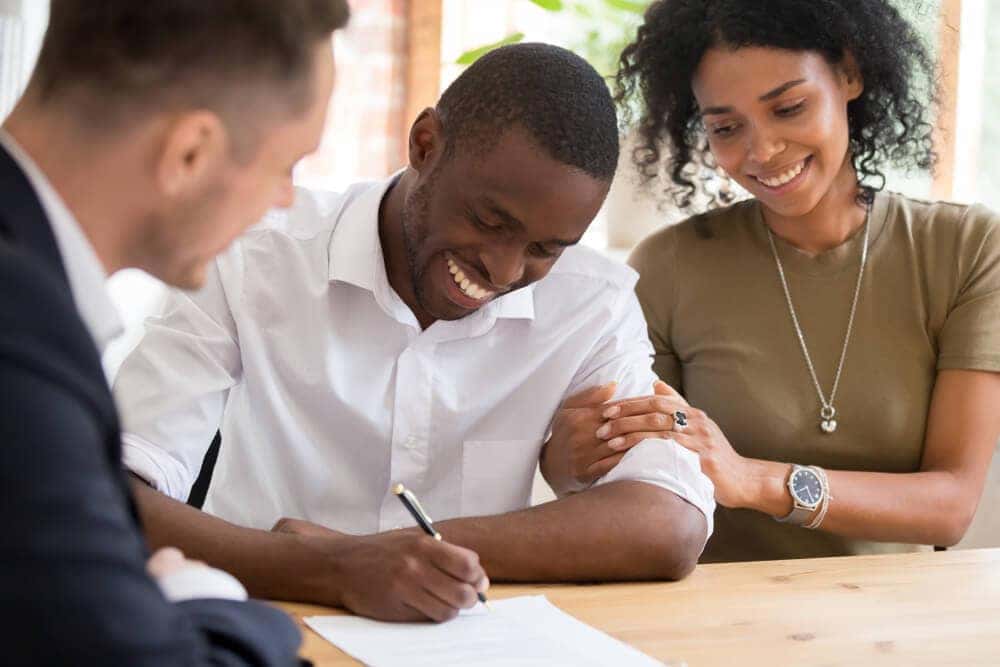 Work with Our Finance Team
When the time comes and you are ready to complete the trade-in process, you can work with our team of finance experts to get the deal you deserve.
First, we will help you get the value you deserve for your trade-in. Once the final value has been determined, we can apply it to your deal and then work with you to finance the remaining price of the vehicle in an auto loan that fits your needs.
You can get pre-approved for an auto loan by filling out the online finance application.
---
Visit Our Dealership Today
Now that you know more about the trade-in process and how you can value your trade near Irvine, California, come to see us today at our dealership and get to work with our team of experts. We want to get you on the road in the vehicle you want and give you the value you deserve for your trade-in.
Contact us to learn more or visit us today to get started!
---