Continuous improvement, creativity, and innovation will drive our growth and success. At Norm Reeves, we want every employee to reach their full potential.
We cultivate this culture of continuous improvement by offering free courses for our team members. Built from decades of tested principles, our courses will help you develop lasting relationships with customers and contribute to the culture of excellence at Norm Reeves.
–Mark Tallman, Learning and Development Director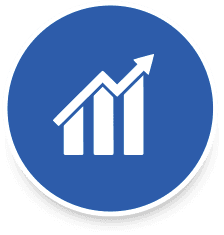 Sales
CAR U's Sales Training equips both sales beginners and experienced sales professionals with the tools to earn repeat customers and achieve personal and professional goals.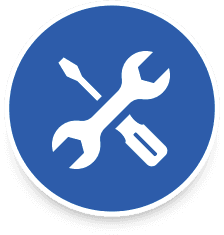 Service
CAR U's Service Advisor Best Practices is an 8-week series that is proven to expand sales opportunities and increase the customer service experience.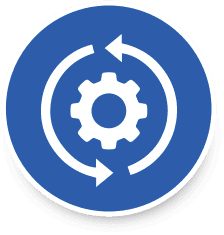 Management
CAR U's Manager's Best Practices is an 8-week series that equips leaders to recruit, train, build and inspire high-performing teams.
Customer Service
CAR U's Customer Service courses are the essential building blocks for success. We focus on communication, organization and relationship-building skills for a meaningful career.