Honda Electric Vehicles in Southern California

---
When it comes to tackling the streets, highways, and freeways of Southern California, you'll not only want a vehicle that's reliable, but one that's also stylish and innovative. You may even want to add eco-friendliness into those parameters. You can easily shop for Honda electric vehicles in Southern California.
If you're ready to explore your electric and hybrid options, you can look to us at Norm Reeves Superstore! We're here to help you find the electric Honda that's right for you! Contact us today to get started.
---
Browsing the Honda Electric Vehicles in Southern California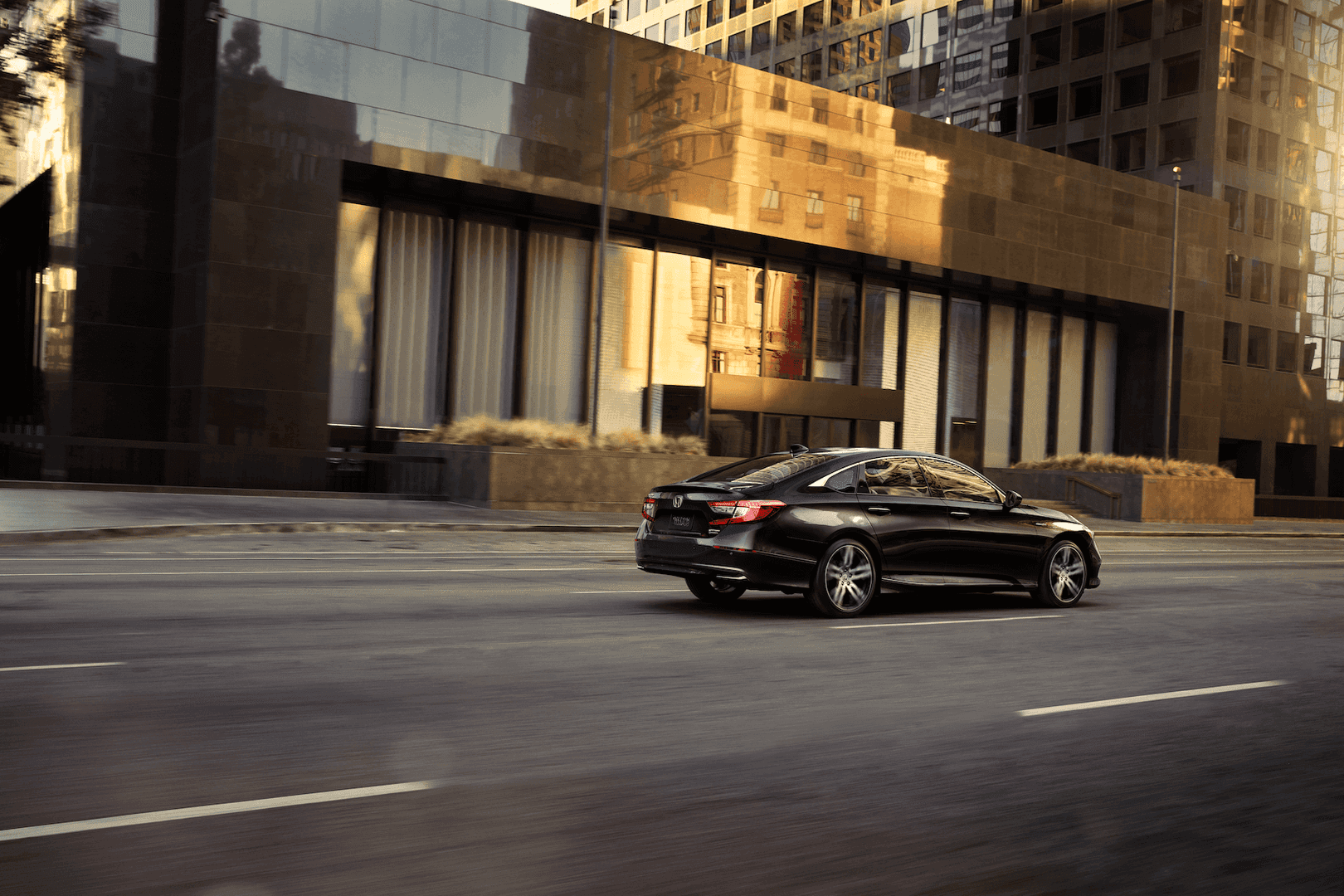 There's plenty of options to consider when you're checking out the selection at our Honda dealerships. Whether you're looking for an exclusive electric, or hybrid model like the Honda Insight or Clarity Plug-In Hybrid, or one of the electrified versions of the core models like the Honda Accord Hybrid or CR-V Hybrid, you'll have all those models and more to check out!
You can even start your hybrid hunt right from home! By exploring your options online, you'll be able to take your time and search for your next car at your own pace. You'll even have filters that can help you narrow down the results based on what you're looking for with your ideal hybrid Honda model!
2022 Honda Electric Vehicles
---
The Benefits of Buying a Honda Electric or Hybrid Vehicle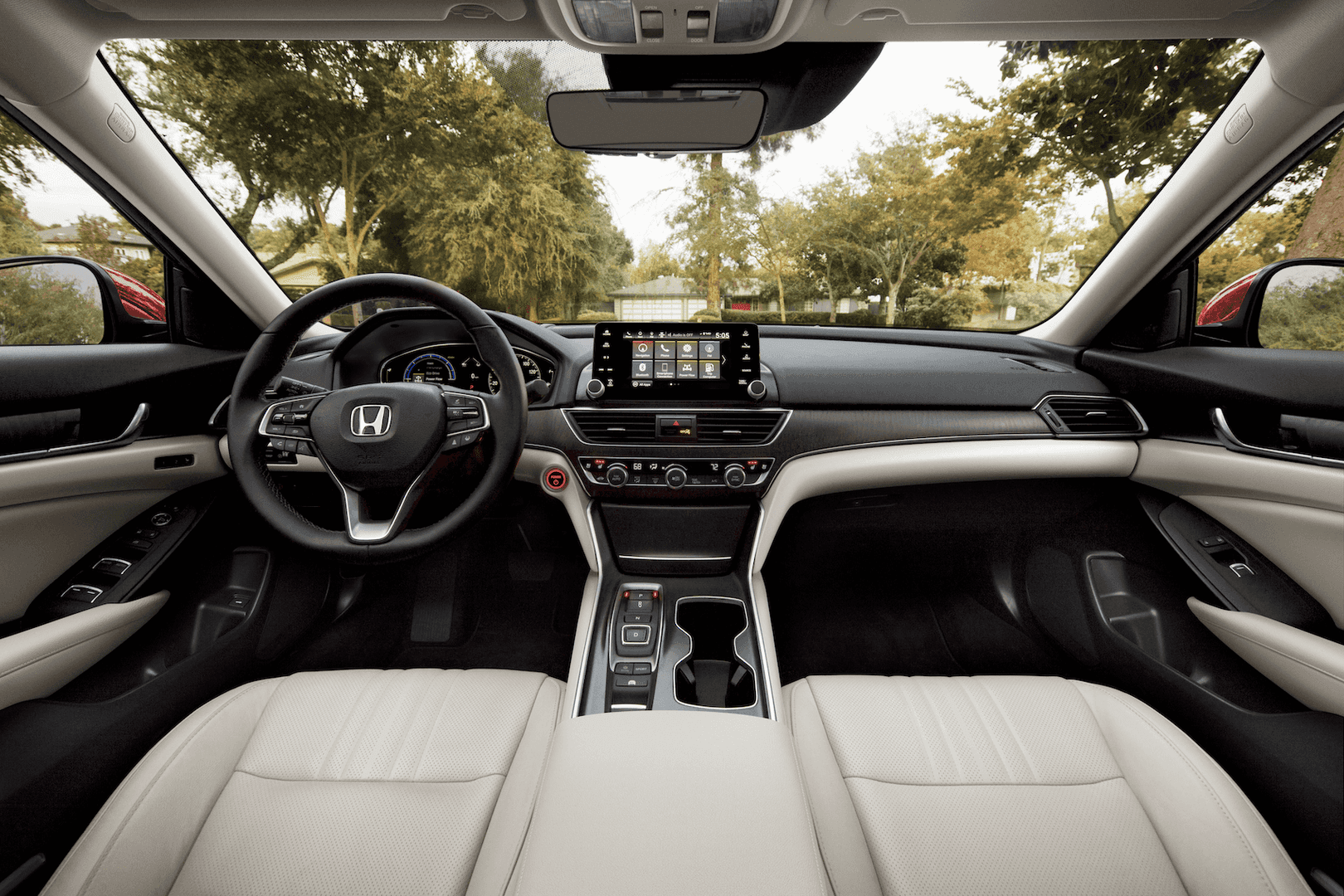 There are several great reasons to get behind the wheel of a Honda electric vehicle or hybrid model, especially in Southern California! These vehicles offer a great fuel economy, and zero or reduced emissions, so not only will you spend less time at the gas station and more time on the road, you'll be driving a cleaner vehicle!
The state also offers some great incentives for drivers to go electric or hybrid. The California Clean Fuel Reward gives drivers up to $1,500 that they can put toward the purchase of a hybrid or electric model. There's also the Clean Vehicle Assistance Program giving many drivers grants and affordable financing options for the installation of a home-charging system!
---
Financing Your Honda Electric Vehicle in Southern California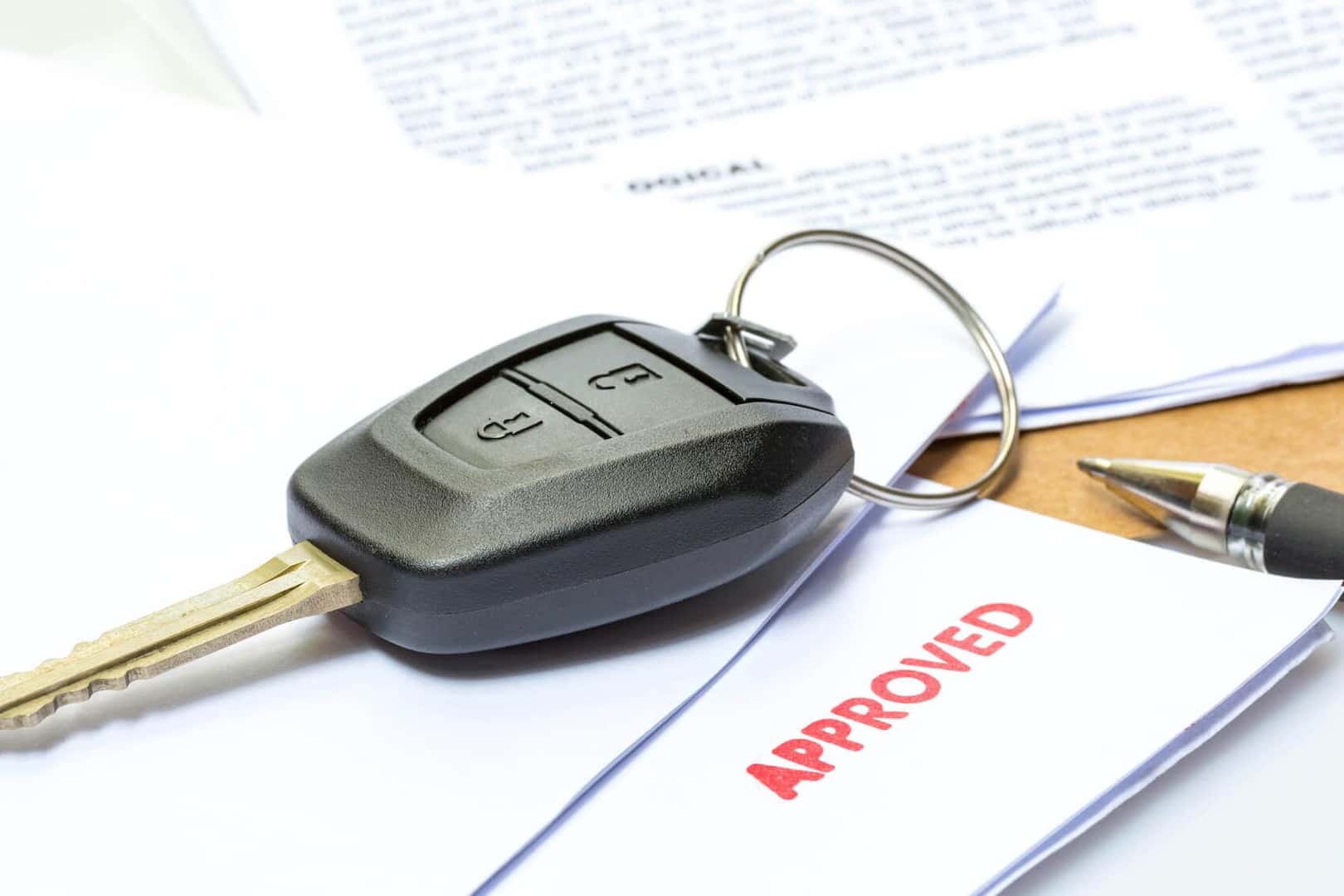 After you've had the chance to explore the options at our dealership, you'll be able to experience the Hybrid Honda in a test drive. Once you give it the green light, you'll head to our finance center to work out the deal that will get you in the driver's seat of a sleek and stylish Honda electric vehicle.
Our team will help you apply for financing, and go over the rates and state grants, so you'll get a full sense of your options with the various terms and conditions. You'll even learn about leasing opportunities. Once you're confident on your path, you'll sign the deal and be ready to take to the road in your new Honda hybrid model!
---
Get Started on Finding Honda Electric Vehicles in Southern California
Now that you're aware of some of your electric and hybrid Honda options that are available at our Southern California dealerships, you're ready to begin your experience!
Schedule your test drive with us at Norm Reeves Superstore to get started!
---