Toyota Electric Vehicles Southern California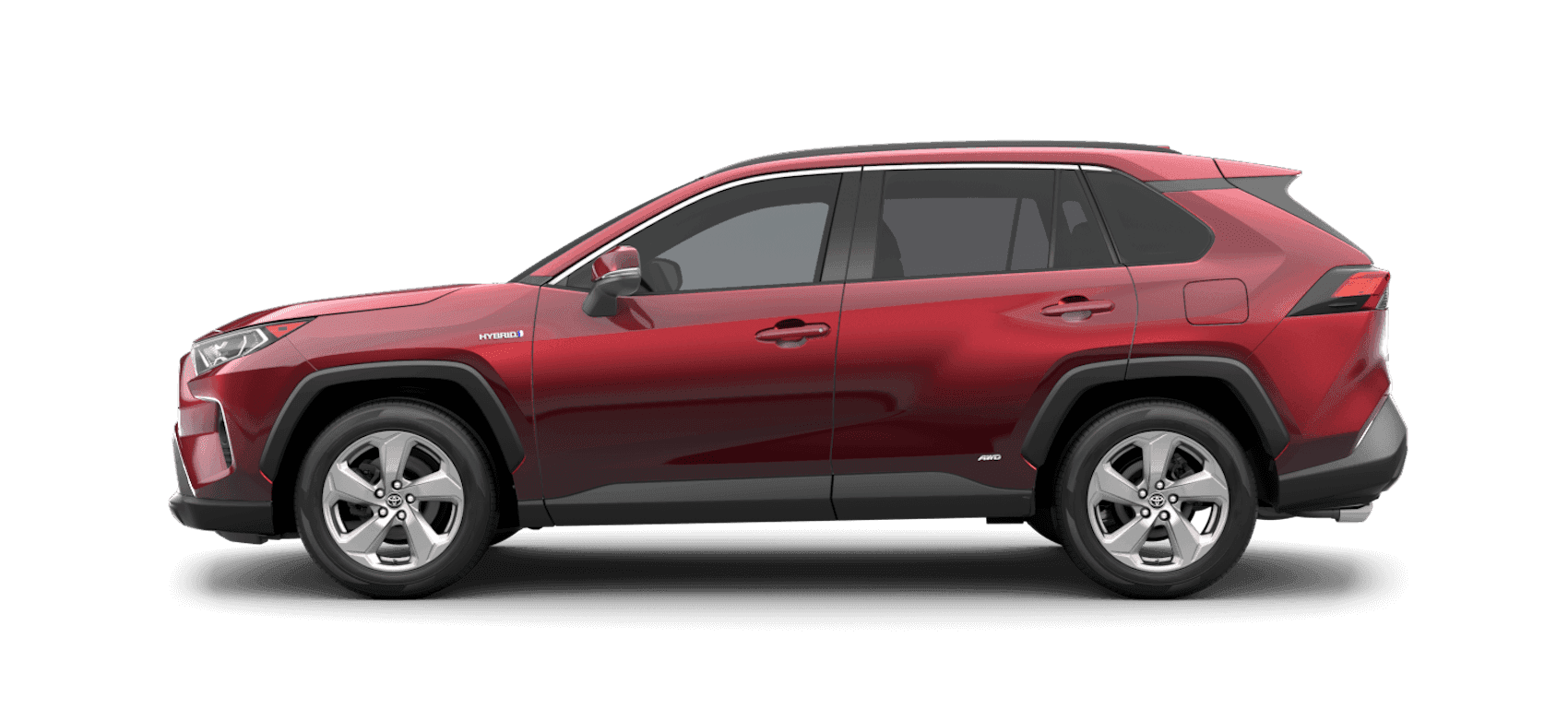 ---
Everyone wants to get the most out of their experiences of driving around Southern California. Whether it's cruising along and taking in the views along the Pacific Coast Highway or commuting along the I-5, having the right vehicle can make all the difference. Of course, don't you want your vehicle to offer you more?
When you decide to make the jump to alternative fuel, you may want to keep your eyes peeled for Toyota electric vehicles for sale in Southern California. If you're ready, contact our team at Norm Reeves Superstore to help you out!
---
Exploring Your Electric & Hybrid Options
If you're ready to find Toyota electric vehicles in Southern California, there are plenty of hybrid options for you to consider! You could go with the classic Prius—one of the first hybrid models out on the market. Of course, engineering and technology has gone a long way in recent years, so we now offer hybrid options of some of our core models, including:
Toyota Corolla Hybrid
Toyota Camry Hybrid
Toyota RAV4 Hybrid
Toyota Highlander Hybrid
And more!
You can begin checking out these electric Toyota models and hybrids by browsing the selection online! Using our filters, you can narrow down the selection and plan your trip to our Toyota electric vehicle dealership serving Southern California!
Find a 2022 Toyota Electric Vehicle
---
The Benefits of Electric & Hybrid Toyota Models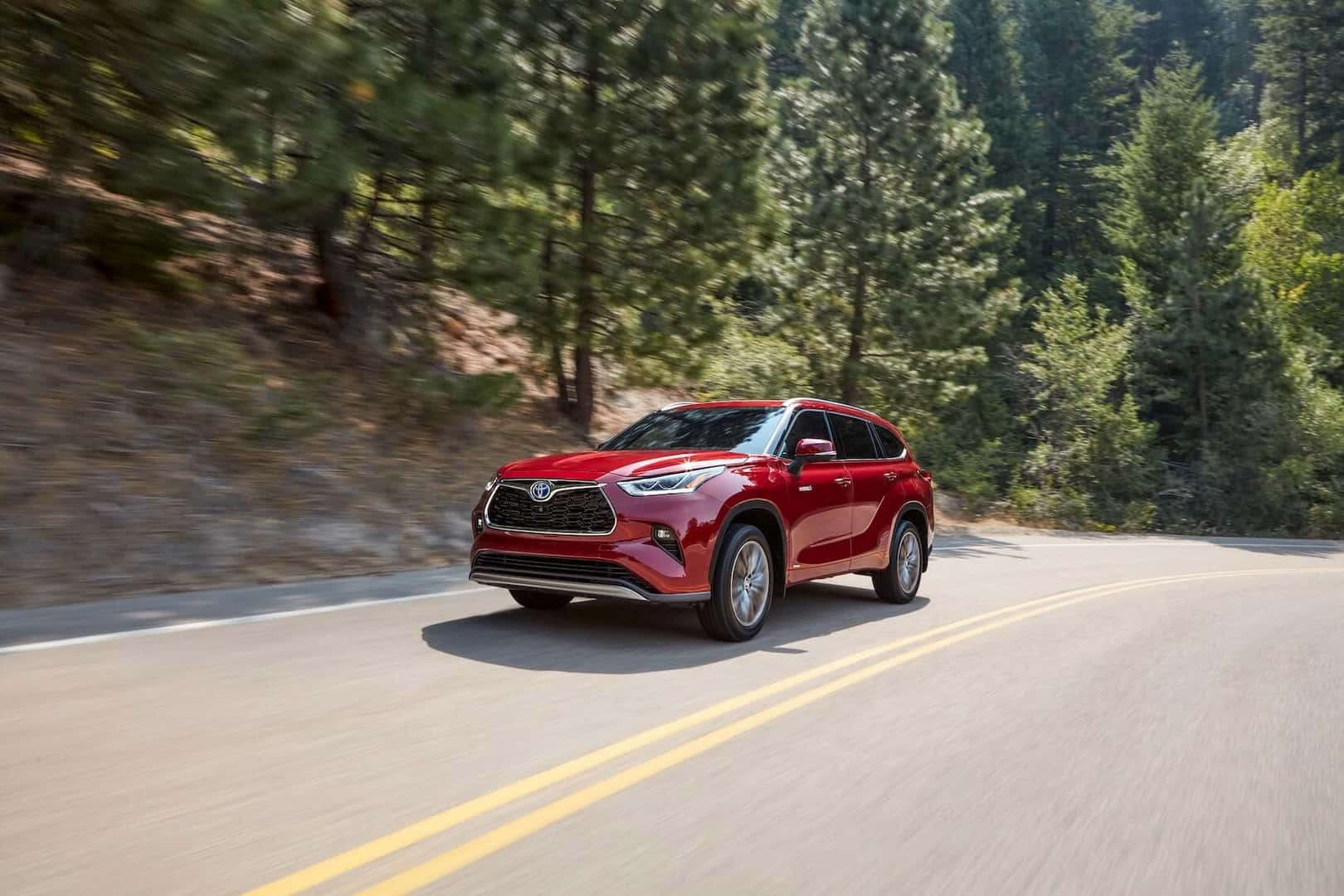 There are several benefits to getting behind the wheel of a hybrid Toyota model. There's the fuel economy, which is much higher than traditional gas-powered vehicles, so you'll spend more time on the road instead of the pumps! You also could be driving an eco-friendly vehicle that boasts zero emissions!
However, there are even more benefits to driving an electric Toyota in Southern California! There's the California Clean Fuel Reward. This offers drivers a benefit of up to $1,500 off of their hybrid or electric vehicle purchase! The Clean Vehicle Assistance Program provides grants and affordable financing plans for installing a home charging device!
---
Financing Your Electric or Hybrid Toyota at Our Southern California Dealership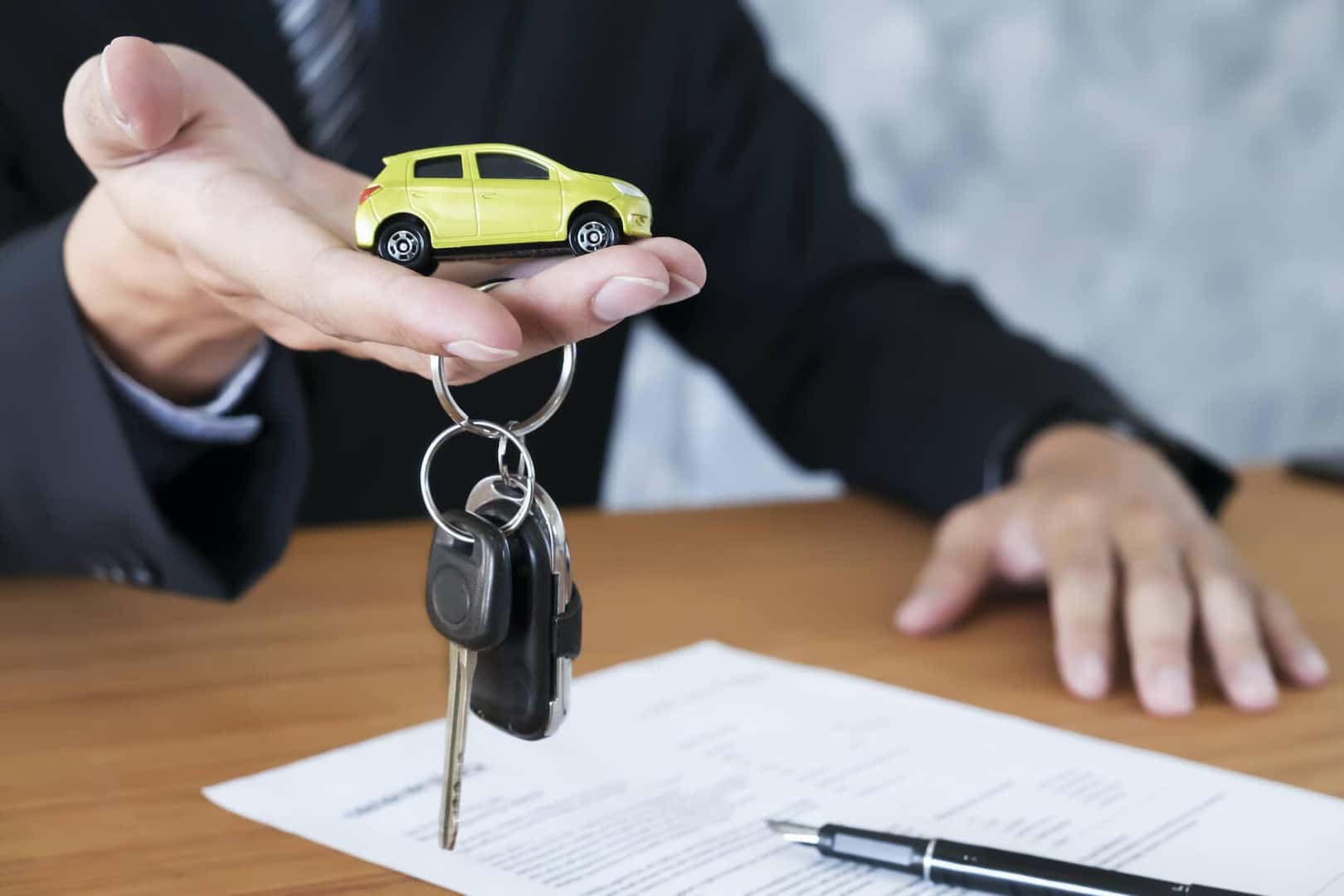 Once you've browsed the inventory and taken the test drive with your favorite electric or hybrid Toyota model, you'll head to our finance department to work out the deal. Our team can help you apply for financing, so you can get your loan options to review.
Of course, our team can also highlight some Toyota lease deals that will put you behind the wheel of your favorite electric Toyota model. You'll be able to get the details on the terms and conditions of leasing, so you can decide on the option that's best for you!
---
Get Started at Our Electric Toyota Dealership in Southern California
If you're ready to begin your experience of finding the right Toyota electric vehicle in Southern California, you can always look to us at Norm Reeves Superstore! Our team of experts is here to help you learn more about your options, the various benefits, and the different ways that you can get behind the wheel of a Toyota hybrid today!
---