Volkswagen Electric Vehicles in Southern California

When you're contemplating your next ride to take you across the scenic roads and highways of Southern California, you may want to go in a different direction than the traditional vehicle. Electric and hybrid models are rising in popularity due to their efficient and eco-friendly performance. But if you're on the hunt for Volkswagen electric vehicles in Southern California, you don't have to travel too far!
At Norm Reeves Superstore, we're here to help drivers get behind the wheel of a sleek and stylish VW electric vehicle! Contact us to learn more.
Consider Your Volkswagen Electric Vehicle Options
If you're in the market for an electric VW model, then you'll want to take a closer look at the Volkswagen ID.4 EV. This all-electric crossover offers drivers a sleek and stylish cabin with some innovative tech. It even has an EPA-estimated Range of 250 miles1 and has an estimated charging time of 60 miles in just 10 minutes at a public DC fast charger.2
Of course, you can learn even more about the VW ID.4 by checking out some of our resources. These guides will help you learn more about the efficient performance and the sophisticated technology that comes with the vehicle.
2022 Volkswagen Electric Vehicles
Why Buy Electric?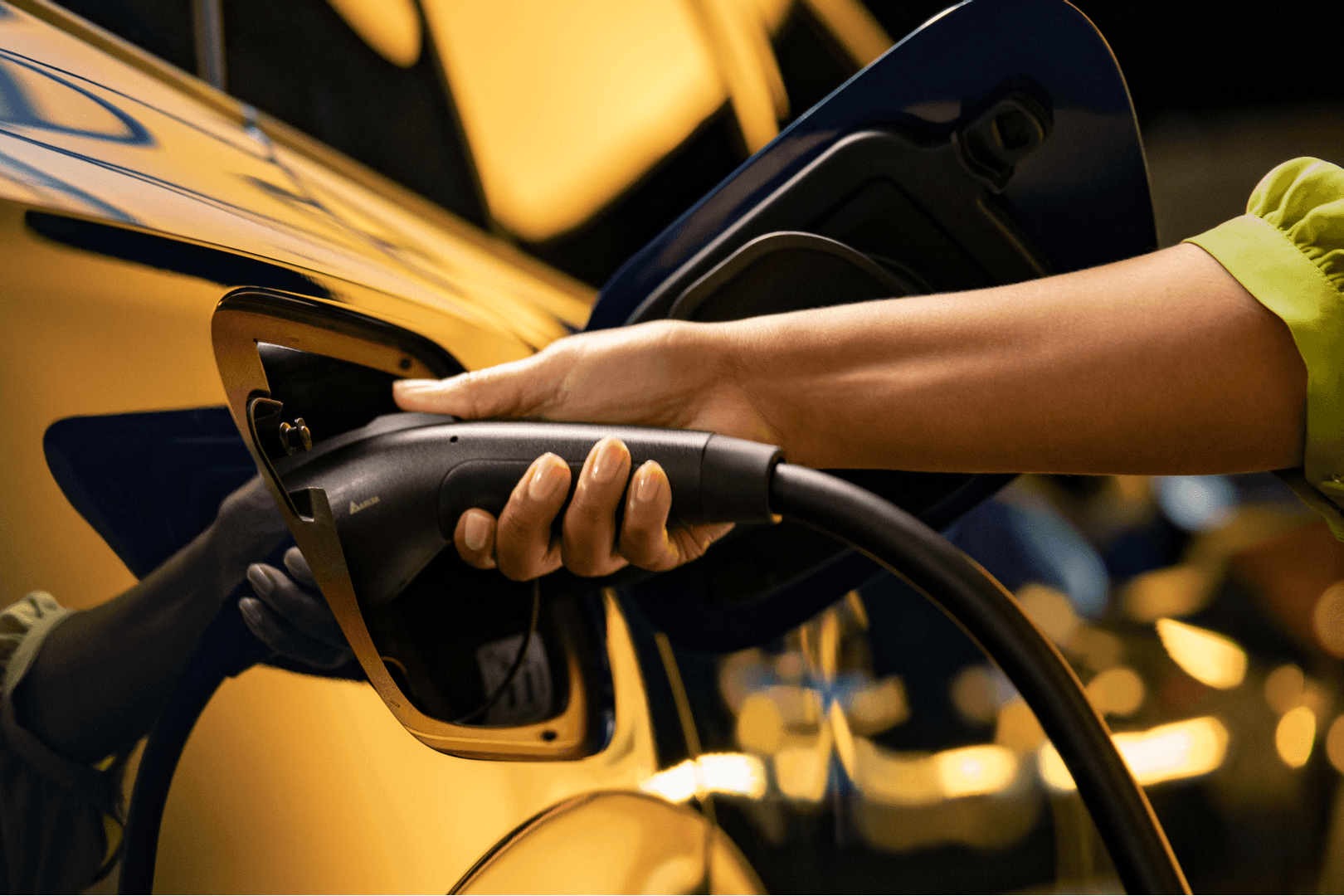 There are plenty of reasons to make the move to getting an electric Volkswagen vehicle. It offers drivers a vehicle that requires no fuel, and therefore has very low emissions, which can help keep the roads of Southern California beautiful and clean.
There are also plenty of benefits to getting an electric vehicle in this state! The California Clean Fuel Reward gives qualified drivers up to $1,500 toward the purchase of an electric or hybrid vehicle. There's even the Clean Vehicle Assistance Program. This special program offers grants and affordable financing to install an at-home charging kit, so you can charge your electric Volkswagen model at home!
VW Financing at Our Southern California Dealership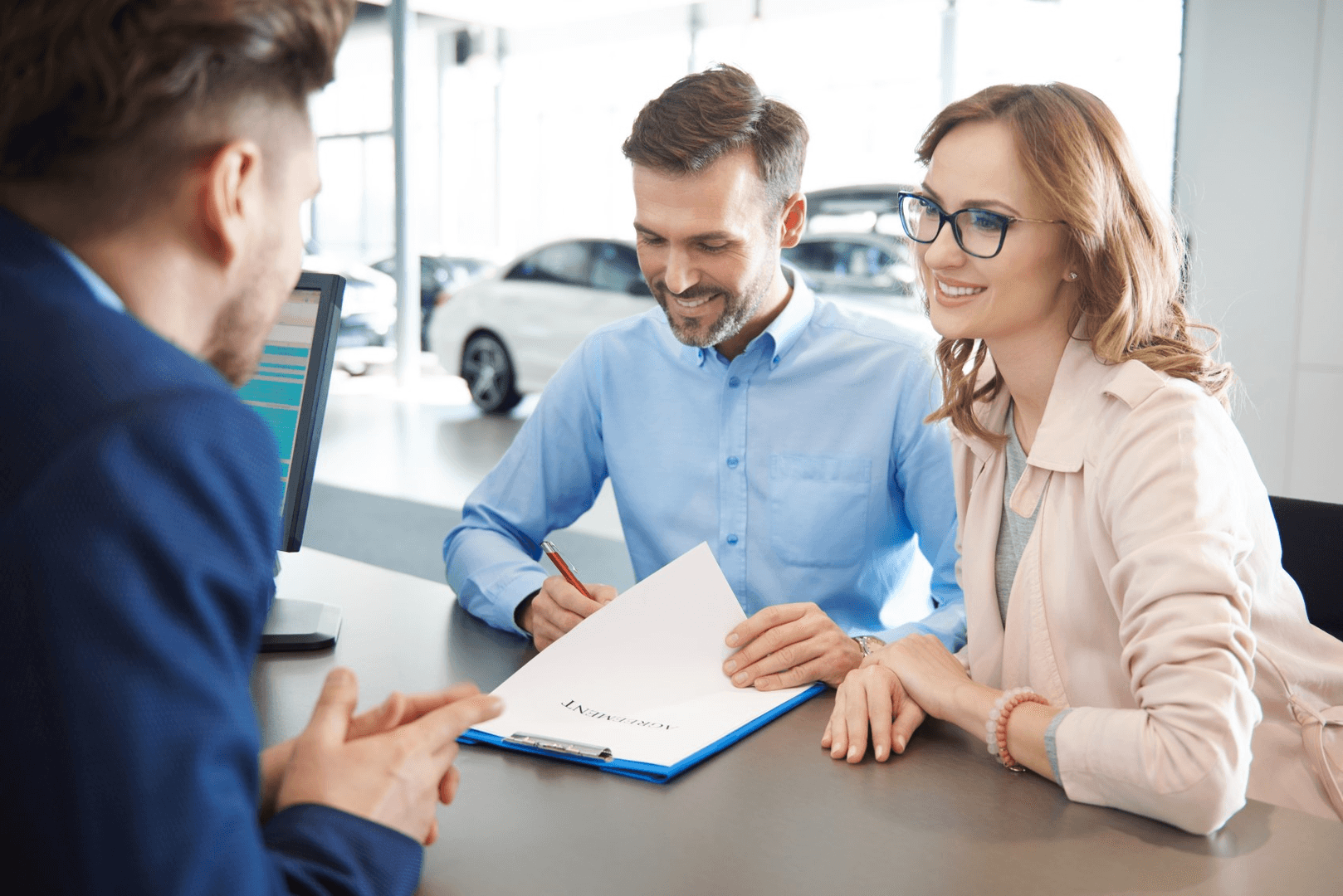 Once you've browsed the selection, and you have a vehicle in mind, our finance team will work with you to help you land a deal that suits you and your lifestyle! They'll assist you with applying for financing while going over the varying terms and conditions of the auto loans that are available. They'll even highlight some leasing opportunities that may interest you.
Our team will even factor in the available grants, so you can see how it affects the deal. Once you sign, you'll be ready to tackle the roads in an electric Volkswagen model!
Find Volkswagen Electric Vehicles in Southern California
If you're eager to begin your experience with us and get behind the wheel of an electric Volkswagen model, you can start by contacting us. We'll gladly provide you with the necessary details to order your VW EV as well as the available financing options, so you can visit our dealership prepared!
When you're ready to get started, you can contact us at Norm Reeves Superstore! We're proud to assist drivers all throughout Southern California with helping them find the electric VW that's perfect for them!
12021 ID.4 Pro S and 1st Edition EPA estimated total range is 250 miles. Actual mileage and range will vary and depend on several factors including driving and charging habits, accessory use, temperature and topography, battery age, load, and vehicle condition. Battery capacity decreases with time and use. See owner's manual for details.
2ID.4 Pro S and 1st Edition equipped with fast charging capability maximum rate of 125kW. Based on charging at a 125kW or higher charger. Charging times will vary and depend on a variety of factors, including ambient temperature, charger type, battery condition and initial state of charge, vehicle condition and others. Frequent and consecutive fast charging can permanently decrease battery capacity.